Back
NEW AUTOMATION PRICE LIST YEAR 2021
Friday 26 February 2021
LAUNCH OF THE NEW GENERAL PRICE LIST AUTOMATIONS 2021 ROGER TECHNOLOGY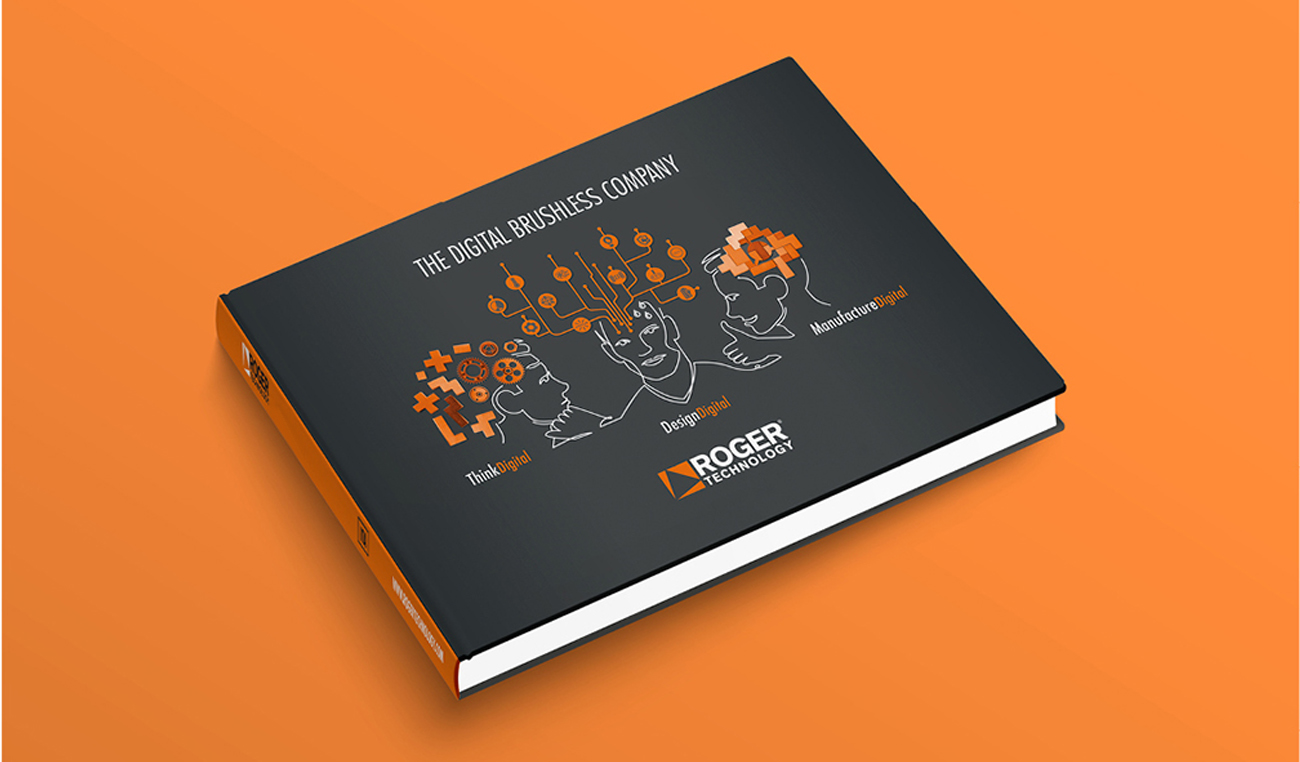 As every year we have the pleasure to list the main news and change of the 2021 Roger Technology automation price list:
1. The two E80/TX52R/2 remote controls present in the FULL KIT and related SETs for the entire line of sliding and swing automation motors and electronic kits (present in the current price list), ONLY IN 230V AC TECHNOLOGY, will be replaced by two remote controls T80/TX2.
2. All the new accessories related to already existing and communicated products during this year will be included.
3. Some products that are no more included in the new automation price list 2021 will be updated and removed.
4. The new AYRON motor will be included in the price list both in the SINGLE MOTOR version and in the FULL KIT version only in the Brushless High Speed ??digital technology and all its related accessories.
5. The new POWER BOX inverter will also be included in the price list both with TRANSFORMER version and in the FULL SOLAR version.
The new general price list Automations is valid starting from 1st March 2021 and the relative digital file in PDF format is already available in our Reserved Area (B2B) in the Self-Service section, in the web directory PRICELIST 2021.
LOGIN now and download the new general price list 2021!
In the same folder you can also find the "General spare parts list 2021".
Roger Technology
Print
Back