Back
WE CELEBRATE WITH YOU 5 YEARS OF FULL BRUSHLESS PRODUCTS RANGE
Tuesday 24 March 2020
Roger Technology, happy to celebrate with the uk market our first 5 years of full brushless products range.
Armed as always with a highly innovative spirit and impressive experience as manufacturers of electromechanical motors, we immaginated a completely BRUSHLESS-ORIENTED automation solution, with a permanent magnetic digital motor: a digital controller that would make the automation system fully controllable and secure, fit for heavy-duty use with very low power consumption.
This was our first thought in our brain when in 2014 we entered in the market with the first underground swing gate with the brushless technology on board.
Today after 5 years, we can confirm that our direction is always more digital, and while our Business Friends (competitors) they are starting to think how to enter in this kind of business, we are very heppy to announce to everybody our first 5 years of digital brushless solutions , represented by our full brushless product range.
Today our main commitment is to expand our digital solutions and exeperience to many differents sectors in order to help the world in terms of safety, pollution and reduction of enery consuption.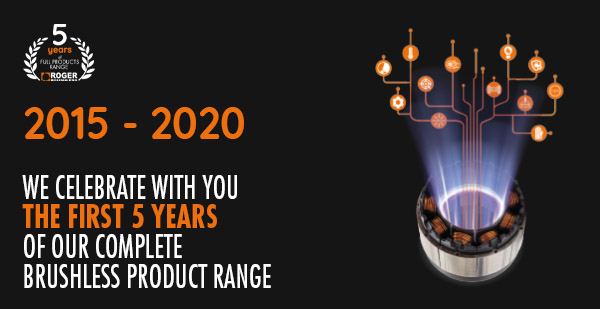 Print
Back