Gate Automation Solutions LTD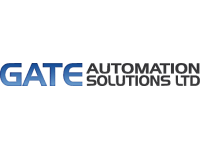 COMPANY PROFILE:
Operating from our premises in Burnley, Lancashire, we provide a dedicated, professional and personal service from a team who are committed to customer satisfaction.
We are a Premium Dealer of Roger Technology gate automation and are proud to promote a brand that has an exceptional standard of reliability and safety.
Our easy to use website allows trade customers access to the complete range of Roger Technology gate kits and a variety of access control systems and accessories.
With over 40 years of combined experience in the gate automation industry and extensive experience in the installation of the complete Roger Technology range, our engineers are able to provide full technical support and will also assist with on site training if required.
If you would like to discuss the opportunities that Roger Technology can offer you – please don't hesitate to contact us.
COMPANY MISSION STATEMENT:
By providing a first class pre-sale and after sales service, we aim to build long term relationships with all of our customers and develop long term partnerships with our industry leading suppliers.
We will continue to work hard to improve on our already high standards and to honour our promises and commitments to all of our customers, old and new.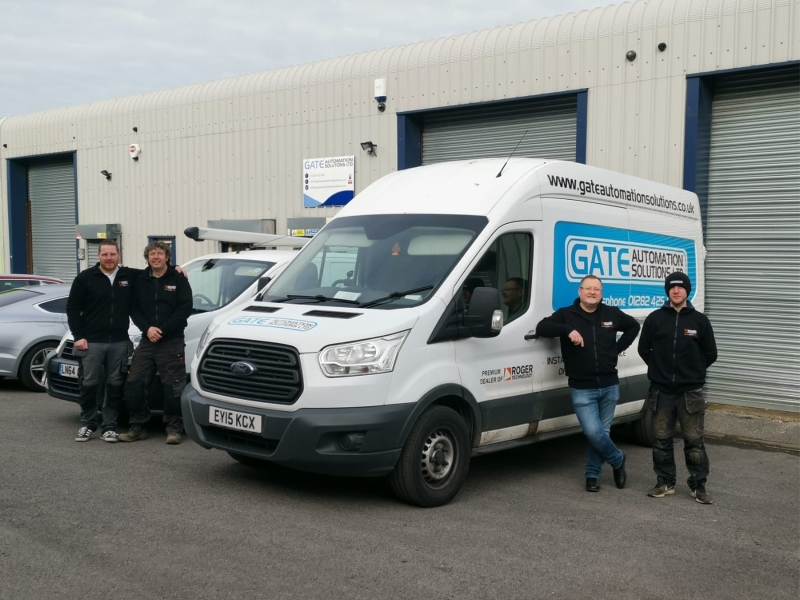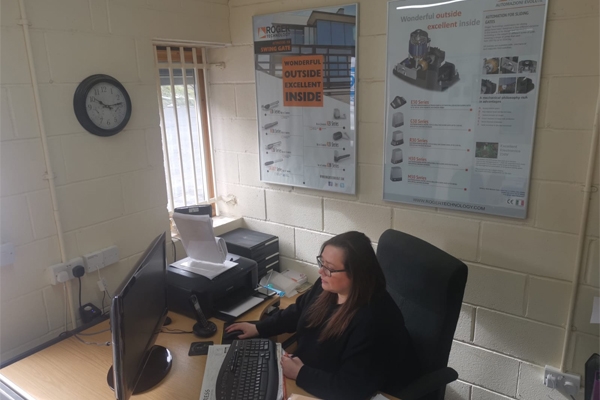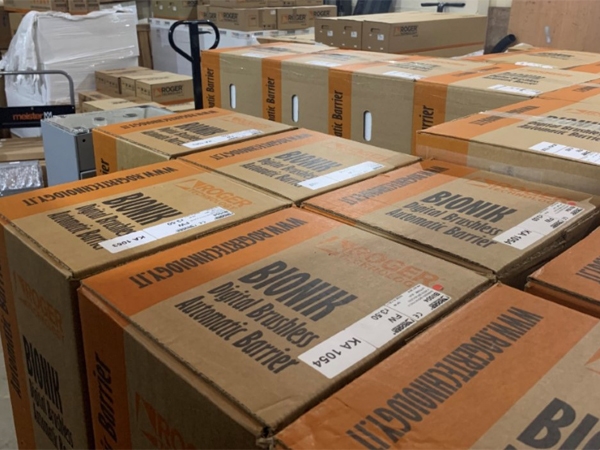 Gate Automation Solutions LTD
Unit 5 Forbes Court, Billington Road
T: 01282 425600
W: www.rtnorth.co.uk
Usefull information:
Monday - Thursday 8.00am - 5.00pm - Friday 8.00am - 3.00am
Referent:
Julie Robinson