Specialized Security Products Ltd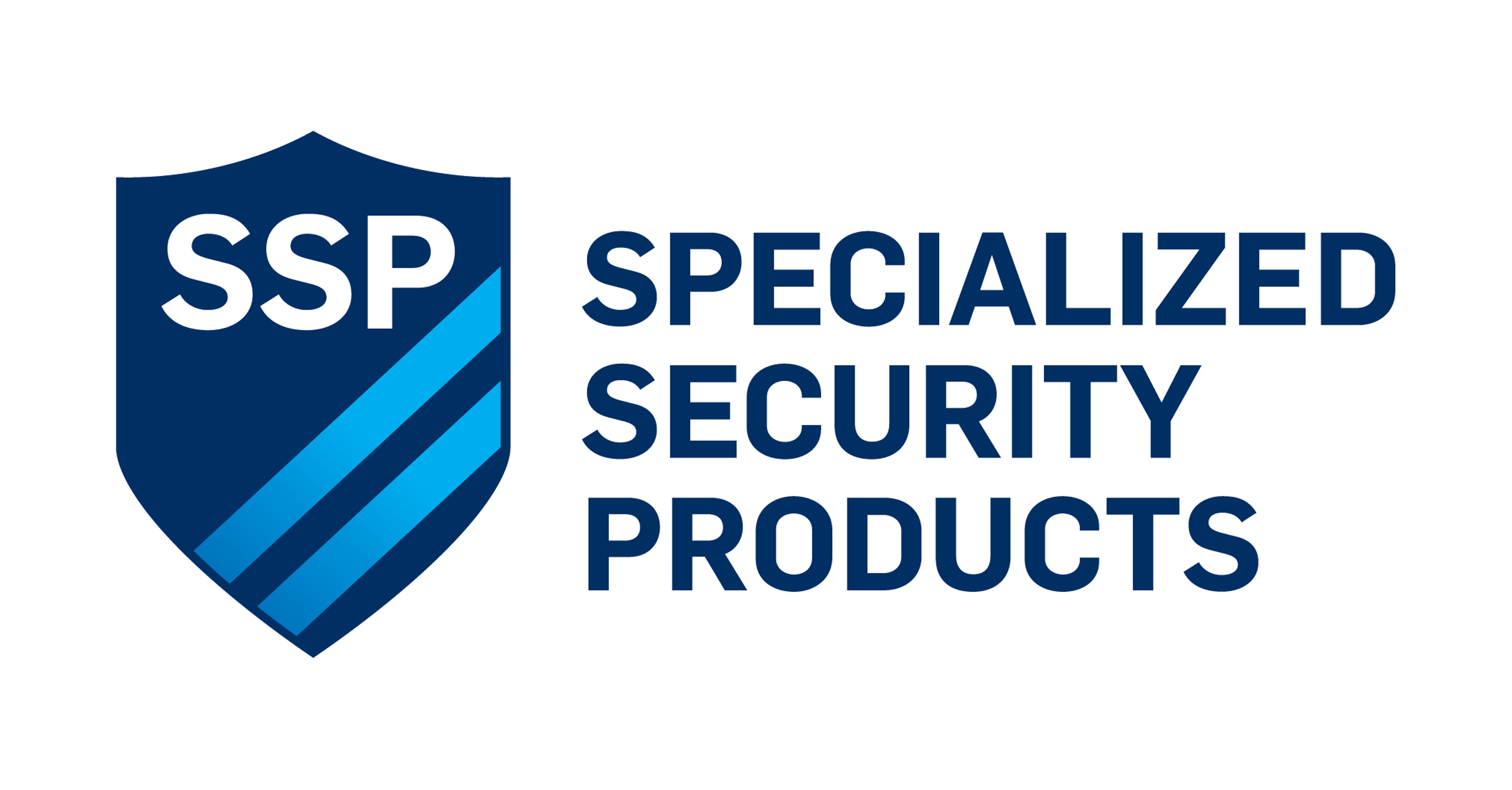 Established in 2000, Specialized Security Products are a leading supplier of Access Control and Gate Automation products throughout the UK and Europe.
Our range of Access Control equipment includes maglocks, exit buttons, break glasses, electric releases, keypads, door entry kits and power supplies, amongst a wide range of other equipment, that can all be found on our website www.specialized-security.co.uk. We are also a key distributor for a number of well known brands, including Abloy, Adams Rite, Trimec, Securitron, STI and Videx.
Our Gate Automation department was set up 2 years ago and has grown from strength to strength. Having been appointed as a Premium Roger Technology dealer, our focus is very much on the promotion and continued growth of the Roger Technology brand throughout the UK. To view the full range of Roger Technology products available in the UK, please visit our dedicated Roger Technology website: www.rtsouth.co.uk
If you need any further information or assistance on the Roger Technology range of products, or are interested in any of our Access Control products, please contact one of our friendly, knowledgeable sales team on 01763 274223 or e-mail us at sales@specialized-security.co.uk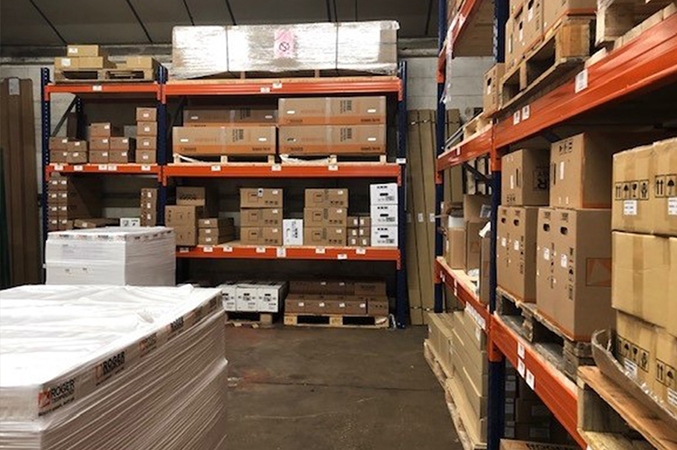 Specialized Security Products Ltd
Park Farm Industrial Estate, Ermine St
T: +44 1763 274223
W: www.rtsouth.co.uk
Usefull information:
8.30 - 17.00 Monday - Friday
Referent:
Mark Wetton - Tammy Phillips