With a background of over 30 years experience in gate automation RT Automation Ltd, a PREMIUM DEALER, has a wealth of experience to draw on and successfully provides one on one service to all our customers. With an extensive background in gate automation installation, our team are here to use our expertise to provide that extra level of support.
RT Automation was set up 4 years ago to concentrate solely on promoting the Roger Technology brand across the UK, having previously used the equipment as an automation company, we felt it was time to champion the brand which is the future of automation.
We offer a wide range of supplementary safety devices and unique accessories and are also stockists of CCE, Videx and DFM to name a few.
On site training is available FOC with out of hours telephone support and free training courses available at our fully equipped training room. Timed deliveries are available direct to site in one of our own dedicated vans. Open Days are offered twice a year to bring the Roger Technology community together to celebrate the brand and introduction new innovations coming onto the market.
We would love to share our passion for this brand with you and discuss the benefits it can offer you as an installer.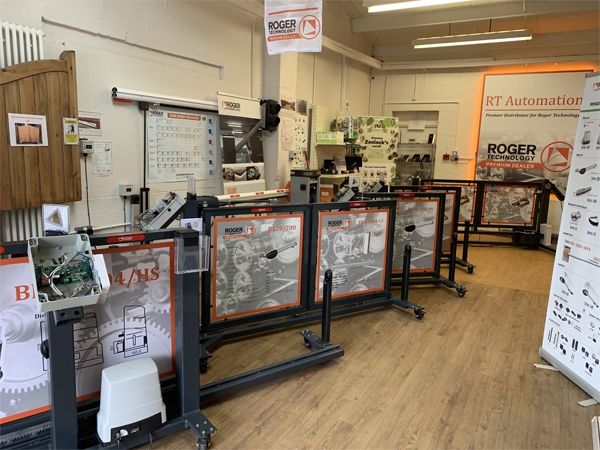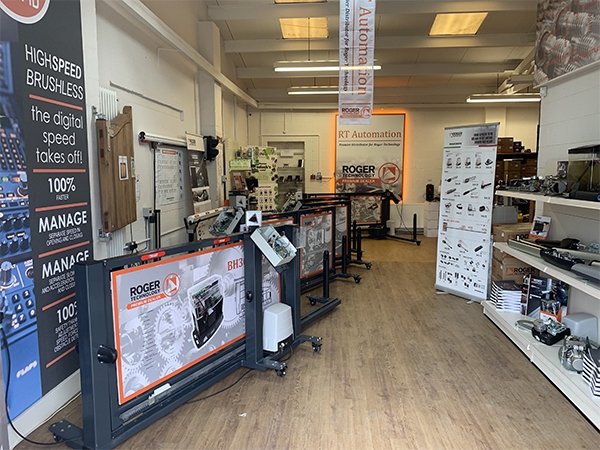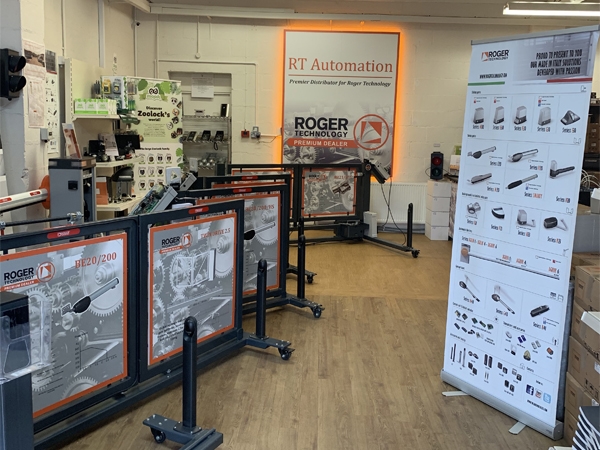 RT Automation
Unit 7, Pillings Road, Oakham
T: +44 1572 868 388
W: www.rtmidlands.co.uk/
Usefull information:
Open 8:00 am to 5:00 pm
Referent:
Kev Crawley - Sarah Evans